Outer Banks season 3 might've just hit Netflix, but fans can rest assured that more is on the way. While celebrating the show's third installment this month, the cast announced that OBX has been renewed for a fourth season, much to the delight of fans.
The series premiered in 2020 and quickly became a popular action-packed mystery for folks in pandemic lockdown. Following a group of teenagers living under strong class distinctions on the titular islands, Outer Banks drew in viewers with its breakout cast, constant cliffhangers, and wild treasure-hunting adventures.
As the saga continues, we've gathered everything we know about the future of Outer Banks so far.
Will there be a fourth season of Outer Banks?
Yes! On Saturday, February 18, 2023, there was a public announcement at Poguelandia—an Outer Banks fan event—that the show would continue on for a fourth season, before the third season was even released.
The shows co-creators Jonas Pate, Josh Pate, and Shannon Burke said in a statement, "The Pogues are enjoying an adventure of a lifetime, and we now get to map out more twists and turns as the joyride continues into season four of Outer Banks. Thank you to Netflix, our cast and the amazing fans who helped to make this happen."
Who is coming back to Outer Banks season four?
The official cast has not been confirmed and it will undoubtedly depend on the unfolding events of season three. But likely it will reflect the same cast that viewers have come to know: Chase Stokes (John B.), Madelyn Cline (Sarah Cameron), Madison Bailey (Kiara), Jonathan Daviss (Pope), Rudy Pankow (JJ), Austin North (Topper), Drew Starkey (Rafe), Carlacia Grant (Cleo) and Charles Esten (Ward Cameron) with Cullen Moss (Shoupe), Julia Antonelli (Wheezie Cameron), Caroline Arapoglou (Rose Cameron), E. Roger Mitchell (Heyward), Charles Halford (Big John), Elizabeth Mitchell (Limbrey), and Andy McQueen (Carlos Singh).
What's the plot of season 4 of Outer Banks?
In season three, the Pogues are enjoying a brief idyll on their desert island, a peace that doesn't last for long. Yes, they've lost the gold, but Poguelandia offers all the fishing, swimming, and vibing anyone could want. Unfortunately, the hunt for the treasure sucks John B, Sarah, Kiara, Pope, JJ, and Cleo back in after their lives are threatened once more. Season four details have not been released, but it will likely still involve quite a bit of treasure hunting and island adventures.
Earlier this month, Jonathan Daviss (Pope) told Entertainment Weekly, "This season, things become more clear about what's so important about the gold and why Big John went missing for it. All those questions start to be answered, and you realize how way in over their heads these kids were this whole time. Our Pogues are small fish in a big pond and they have to adapt to not to get eaten by the sharks around them."
Is there a trailer for season 4 of Outer Banks?
Not yet, but keep an eye on this space for more as production begins.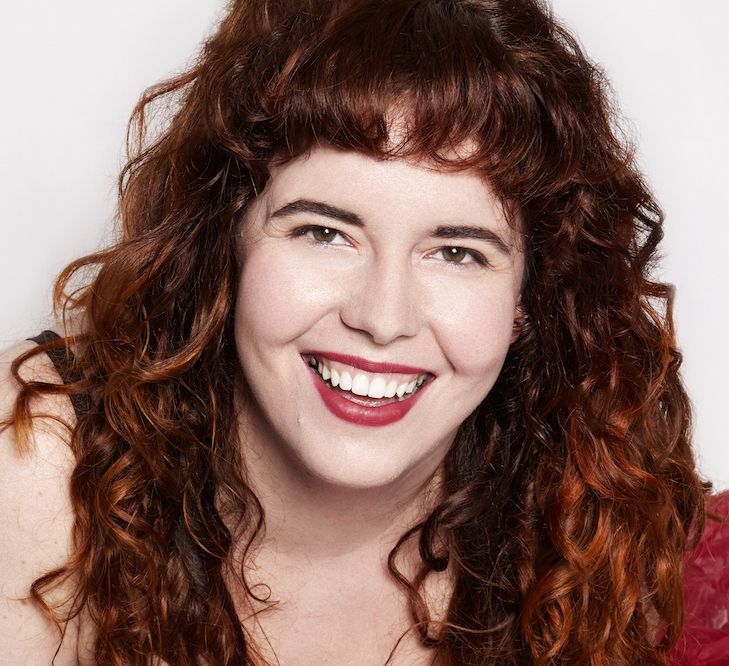 Aimée Lutkin is the weekend editor at ELLE.com. Her writing has appeared in Jezebel, Glamour, Marie Claire and more. Her first book, The Lonely Hunter, will be released by Dial Press in February 2022.