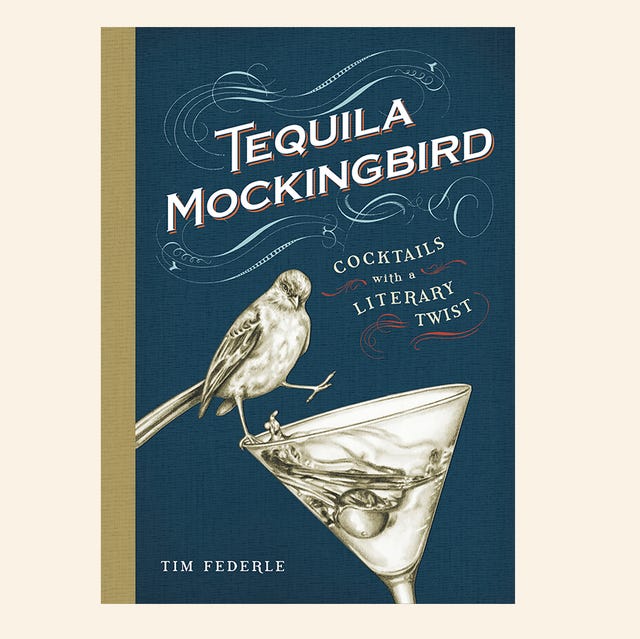 Keke Palmer Tshirt, Tequila Mockingbird, Binge Watching Kit
There's always one person who takes the office white elephant game a little too seriously. Hi, it me. Gift cards are for the weak, selfies sticks are sooooooo yesterday, and really, you gave me a mug? Up the ante at your office's white elephant gift exchange by bringing a present your co-workers are guaranteed to fight over for weeks on end. From a Game of Thrones-themed cookbook to a Netflix binge-watching survival kit, these are the 10 best gifts that'll give the crowd a good laugh.
1
Wearable Nail Polish Bottle Holder (Peach Fuzz)
For that one co-worker whose nails are always on point, do her a solid and cut her manicure time in half with this thoughtful present.
2
A Feast of Ice and Fire: The Official Game of Thrones Companion Cookbook
Penguin Random House
amazon.com
Because they really miss Game of Thrones. 
3
Binge-Watching Survival Kit
Pinch Provisions
pinchprovisions.com
$20.00
No reason to leave your bed when you have a facial wipe, socks, folding forks, and breath drops (you know, for Netflix and Chill). 
4
Tequila Mockingbird: Cocktails with a Literary Twist
Need another reason to drink tequila? Here are 65.  
5
Sorry To This Man T-shirt
Keke Palmer
kekepalmer.com
$30.00
Me when my friends ask me about the guy I said I was in love with three weeks ago.
6
Fuck This Shit Show: A Gratitude Journal for Tired-Ass Women (Cuss Words Make Me Happy)
Crazy Tired Beetches
amazon.com
$12.99
You know the feeling when you're just over it? Yeah, well here's a journal that allows you to blow off steam on the "Asshole of the Day" page and organize your daily tasks on "Today's Shit List." 
7
Out Of Office T-shirt – Cameo Pink
If a simple "out-of-office" email doesn't get the message across, this shirt surely will.
8
Selfie Ring Light Duo & UBeesize Upgraded LED Ring Light
UBeesize
amazon.com
$16.98
She can teach a crash course in FaceTune, has over 20K followers, and knows every VSCO filter there is. This LED ring light is perfect for the Instagram Influencer in your life. 
9
Chop Chop Bitch Cutting Board
Simple, humorous, and vulgar—just like your favorite coworker.