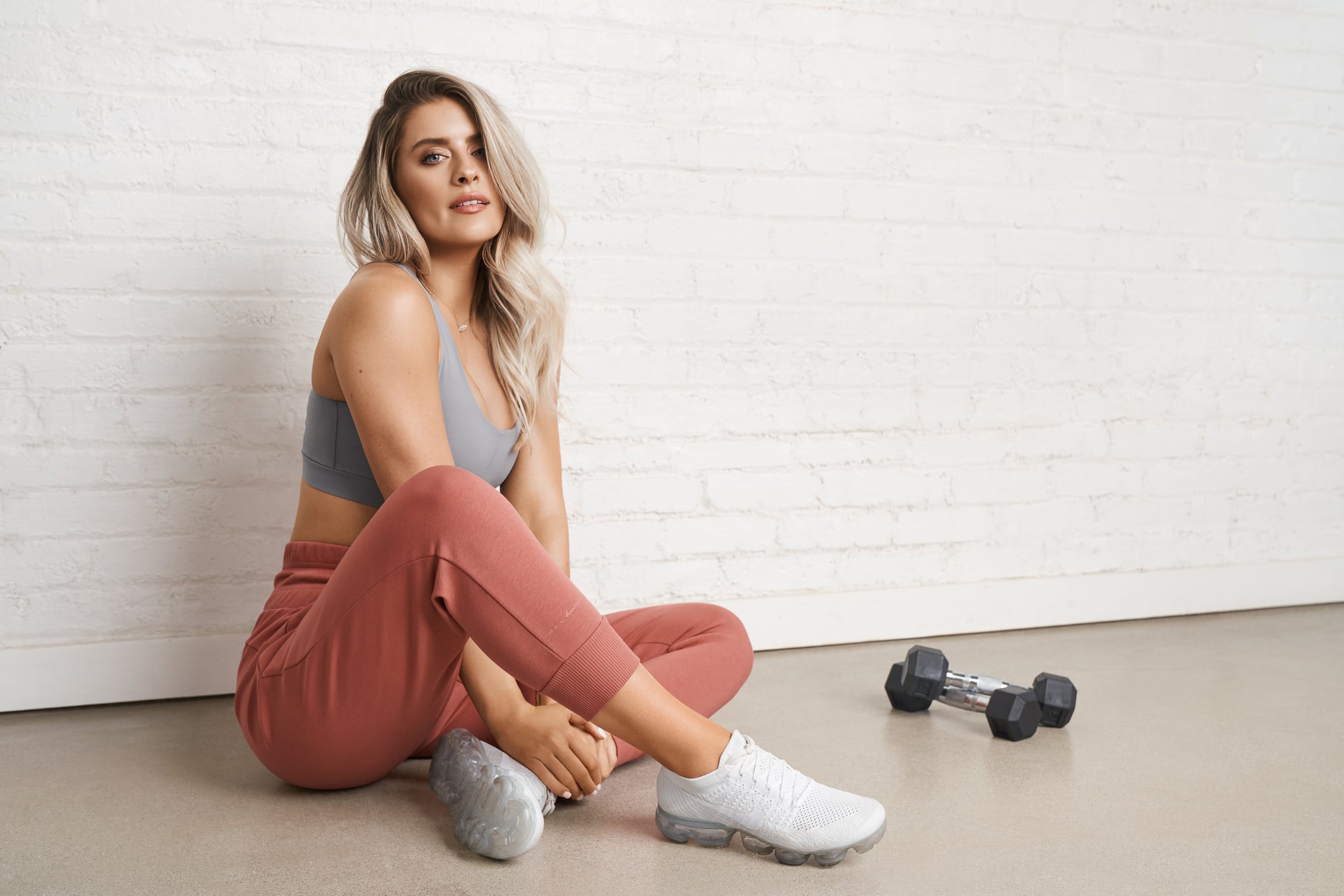 Whitney Simmons is a fitness influencer whose weightlifting workouts have inspired many women to lift heavy at the gym. The Gymshark athlete, who just launched her first Gymshark X Whitney Simmons capsule collection (that sold out hours after being released!), may seem like she was born with weights in her hands, but she spoke to POPSUGAR about the dark period in her life that caused her to turn to weightlifting for her mental health.
Whitney grew up around fitness, participating in gymnastics. In college, she found herself not active for the first time in her life after she was cut from her cheer team. "I fell into a deep, dark place," Whitney told POPSUGAR. "I didn't want to go to class. I didn't want to get out of bed." Whitney transferred colleges and moved home, where her dad encouraged her to get active again and brought her to the gym to try weightlifting. "I was very hesitant," Whitney continued. "It was 2013, and I was like, girls don't lift weights. I went in and left that day with mascara running down my face, and I was crying. And I never missed a workout since then. That day, I just immediately felt so much better. I felt something I had never felt before, and the gym became my therapy."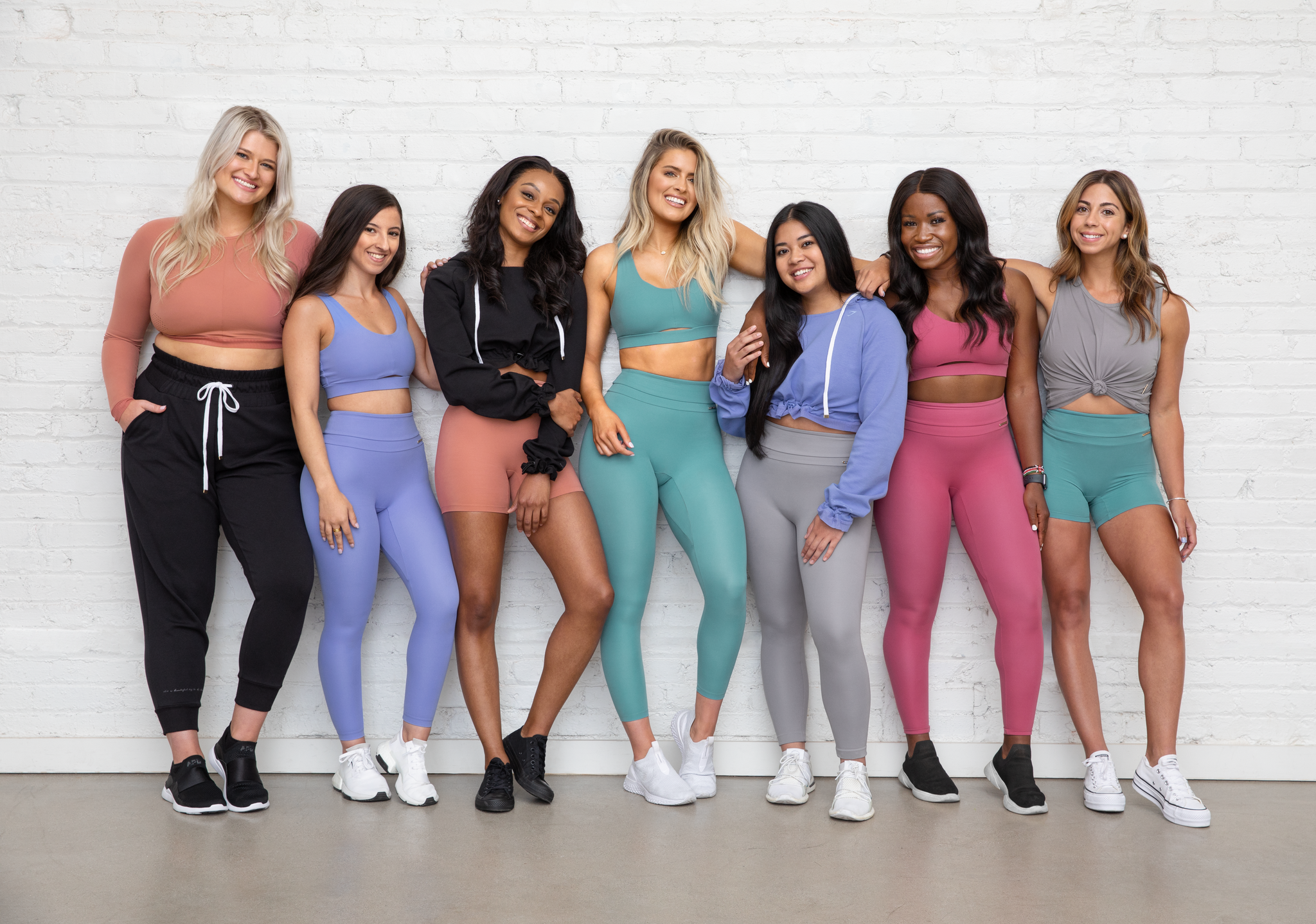 Whitney loved how strong and powerful she felt in the gym. She started believing in herself again. "The gym is what helped me find an outlet to express myself. I would go to the gym and spend an hour, for the first time in my life, just focusing on me." Her time in the gym became her way to reduce stress and connect with herself. Whitney soon began posting her workouts on YouTube with the mission to inspire women to life a healthy and balanced lifestyle. As Whitney explained, "You don't have to be the most shredded, you don't have to be the perfect fitness person to live a healthy lifestyle."
Whitney's collection with Gymshark embodies her personal journey and took her two years to design. The collection features relaxed fits, a luxury-soft feel, and flattering cuts, so all women can feel their best when they hit the gym for their me time.