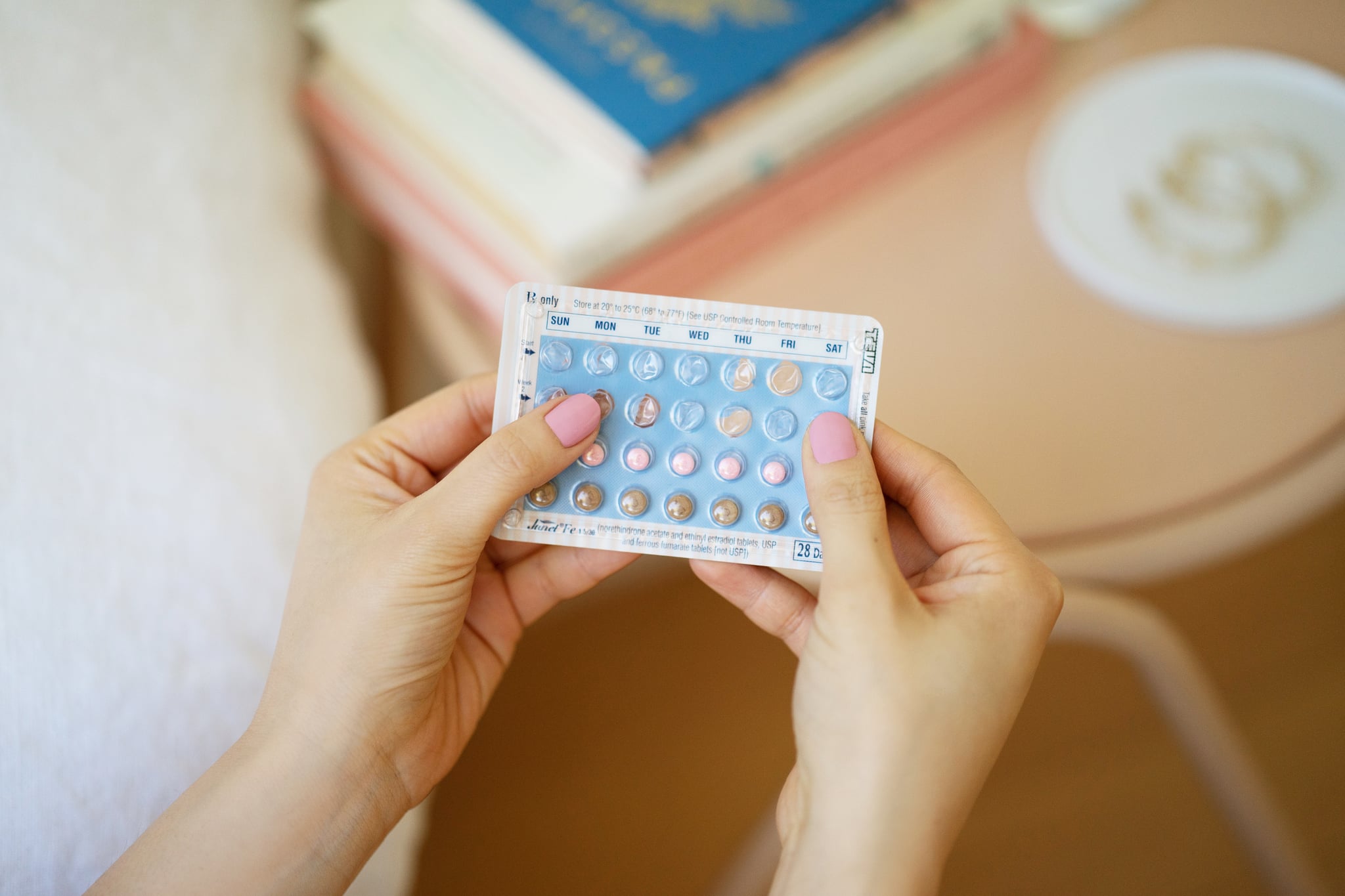 Whether you need protection against pregnancy or you take birth control to help treat specific symptoms, getting your hands on a prescription on campus may be easier than you think.
Many colleges require students to have health insurance, whether it's a private health plan or health coverage offered by the university, and under the Affordable Care Act, all private insurances — as well as most student plans — must cover contraceptives at no cost to patients. These include:
Barrier methods, like diaphragms and sponges
Hormonal methods, like birth control pills and vaginal rings
Implanted devices, like intrauterine devices (IUDs) and the arm implant Nexplanon
Emergency contraception (also known as the morning-after pill)
Sterilization procedures
Patient education and counseling
This may explain why more students are gravitating toward forms of contraception that would have otherwise been costly. "We've seen dramatic growth in the number of students selecting long-acting reversible contraceptive methods, such as IUDs and Nexplanon, in the last five years or so," Sarah Van Orman, MD, chief health officer at the University of Southern California's student health center, told POPSUGAR. "In addition to being extremely effective and available to covered students at no out-of-pocket cost, they're also more convenient and don't require students to regularly go to a pharmacy and remember to do something every day, like taking a pill."
If you attend a college that doesn't require insurance coverage and you aren't currently insured, contact your student health center anyway. More than likely, your university has partnered with a local clinic or low-cost provider such as Planned Parenthood, which can provide affordable birth control, as well as regular exams and STI screenings (equally essential).
"At USC, it's important for us to provide these services because we know that for students, an important part of their emotional, social, and physical lives is having access to the tools they need for healthy sexual relationships, which means having access to convenient birth control, without barriers," Dr. Van Orman said. "An unplanned pregnancy can have a whole range of consequences that could interfere with someone's academic progress, as well as have an emotional and psychological impact on their lives, so it's good to have tools to make good decisions and control your own reproductive future."
In other words, there are probably systems in place to help ensure you stay feeling your best. Take advantage of them.
Image Source: POPSUGAR Photography / Nina Brewster